Our Support
We offer a variety of services from rightsizing and packing to computerized floor plans and resettlement in your new home. We provide caring and personal support throughout your whole relocation process.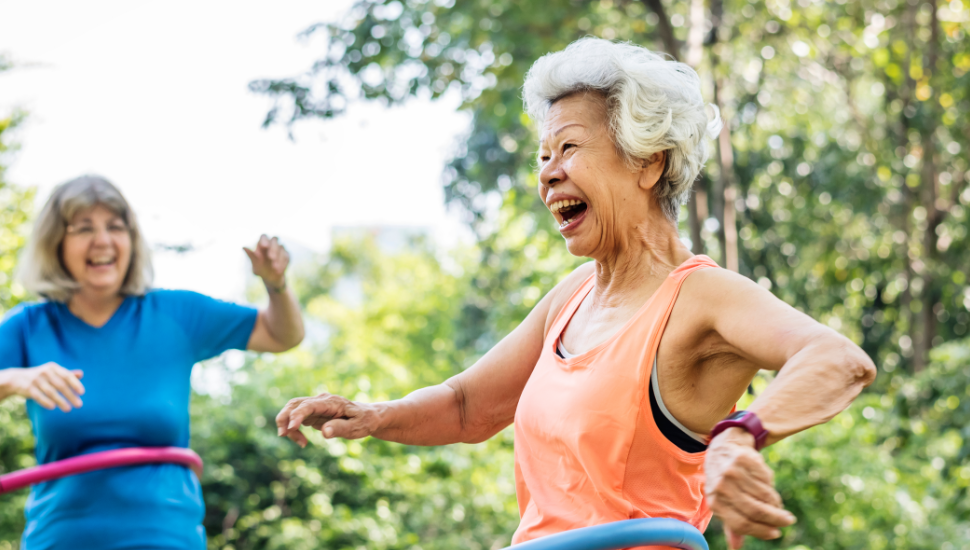 "All that you did in planning and arranging all the "moving details" were so awesome. I couldn't have made this transition in the relative calm that your help enabled. Thank you once again for all that you did personally Amy and with your team. Having so much unpacked and out of the way by evening to be able to relax was priceless. "
– Nancy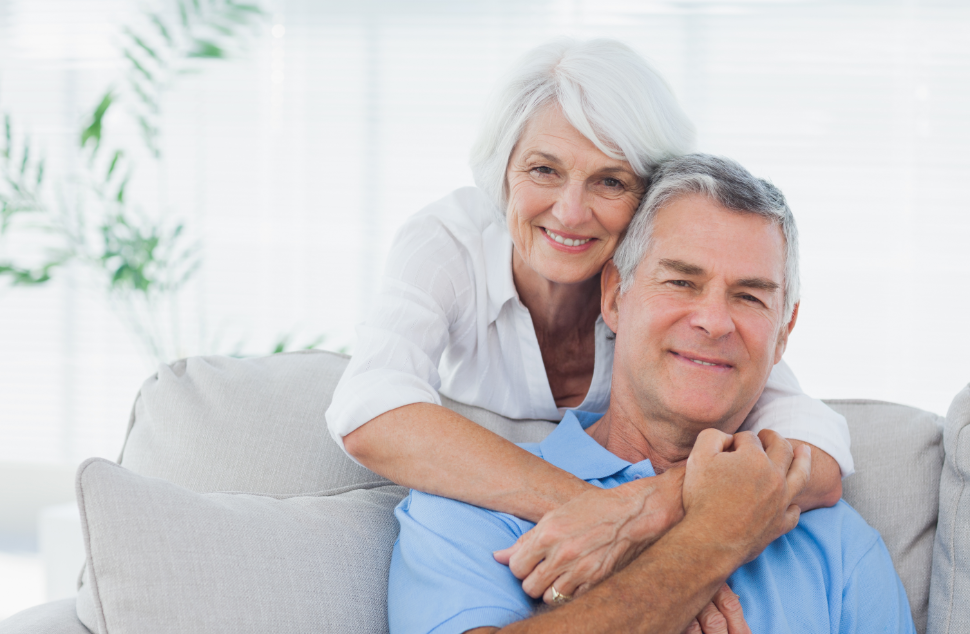 "Amy and Diane, Thank you for all your help with the move and placement of my mom in her new home at Lexington Square. It was greatly appreciated."
– Elaine M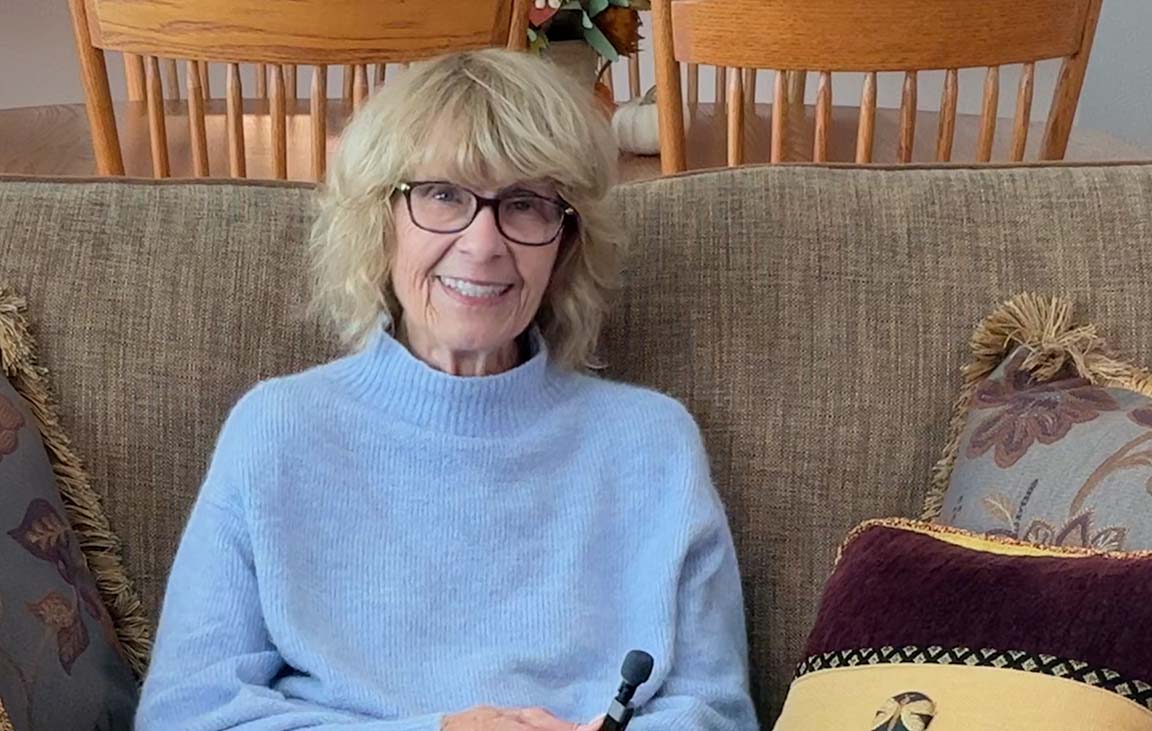 Click photo to hear Carol's story
"The women who unpacked my kitchen did such a nice job that I just pulled out a drawer and everything was there. I would not have thought to put the spices in a drawer like that, but they did and I left them that way. … Trust the people who unpack your house. Live with it for awhile and see if maybe it isn't the best idea!" -Carol Klobucher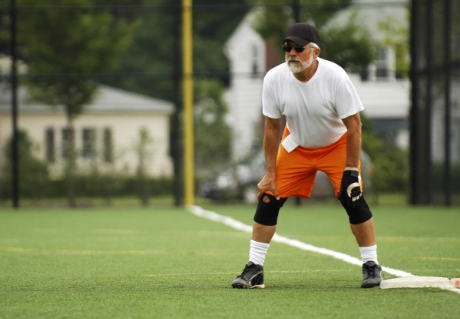 "Your crew was great and very easy to work with. Gaye was wonderful as the lead person and the other packers were incredibly kind too."
– Ronnie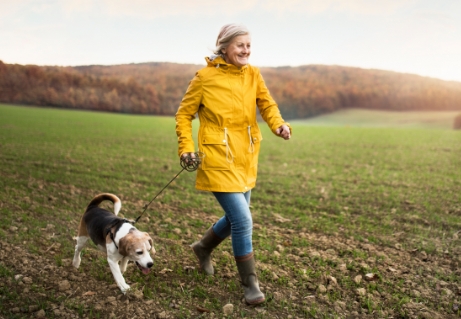 "Mom has settled in well at Oak Trace, and I think she's realized it was a good move for her. Thanks so much for the service you and your group provided, we couldn't have done it without you!"
– Susie C.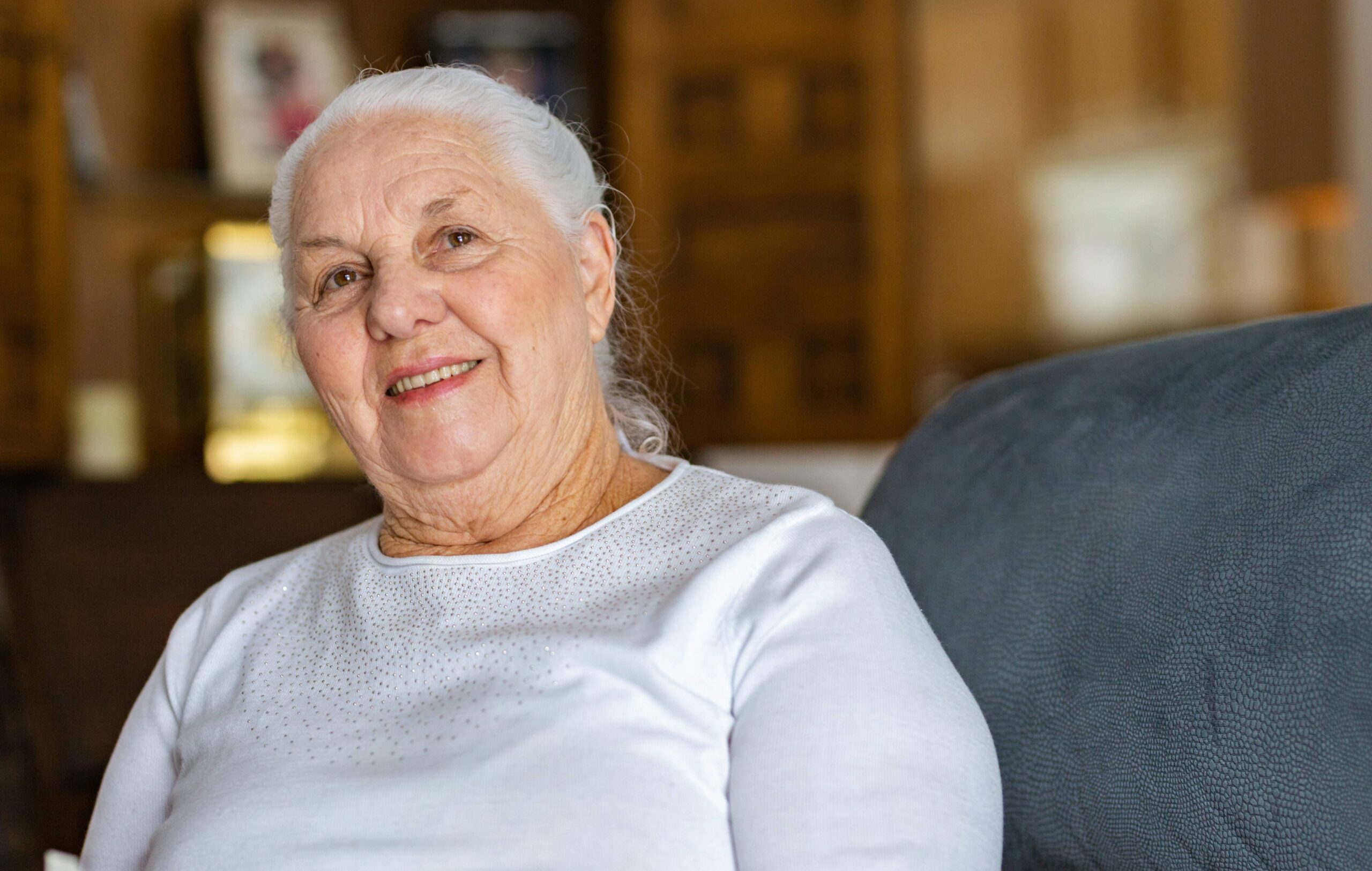 "Honoring Aging assisted me with a customized floor plan, sorting, packing, un-packing and more. Your packers and unpackers were efficient and organized. I would recommend your services to others because downsizing is an extremely emotional experience, and doing it with someone reduced the heartache for me and made it definitely easier than trying to do it myself. The collaborative, respectful and compassionate relationship between your workers and me was extremely beneficial, and added a human touch to the very difficult and emotional process of moving."
– Ann Brash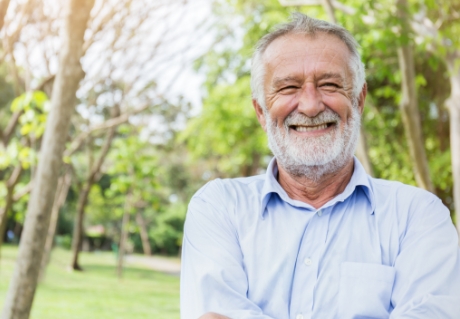 "Dear Amy & Team,
Many thoughts of thankfulness to all of you from the time of preparing to move and since we have lived here. It was so smooth and peaceful and fun to be with each and every one of you.
And dear Amy, I will forever be so grateful for your guidance and encouragement.
So, all of you take care as you help others as you have helped us."
– John and Judy M