Senior moving & downsizing services with you in mind
Planning to move? Imagine having a team of knowledgeable, experienced professionals on your side. Discover how our extensive services are tailored just for you.
We Offer
Caring and personalized support throughout the entire relocation process
Rightsizing your cherished possessions
Layout planning with computerized floor plans
Packing
Moving company recommendations
Complete unpacking & settling-in services
Managing estate sales for relocation and transitioning
With 20 team members, including our two Certified Senior Move Managers, our team has over 115 years of combined industry experience. We've helped over 2,000 clients transition into their new homes during our 15 years in business.
We Strive…
To assist seniors and their families in relocating with ease, reducing stress.
To provide moving services that are customized, efficient, and respectful.
To serve, by finding solutions for specialized moving needs.
Success Stories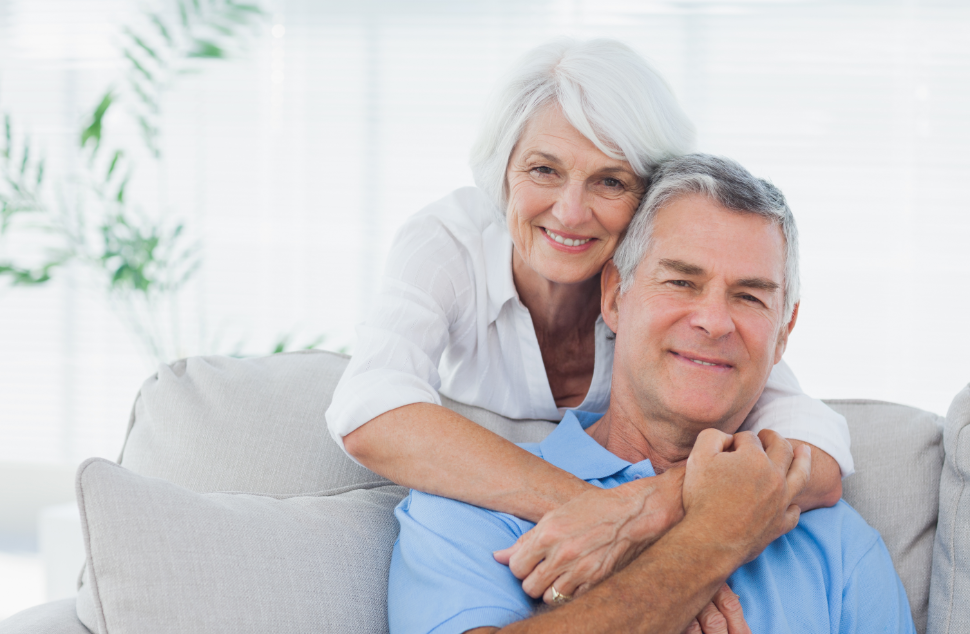 "Amy and Diane, Thank you for all your help with the move and placement of my mom in her new home at Lexington Square. It was greatly appreciated."
– Elaine M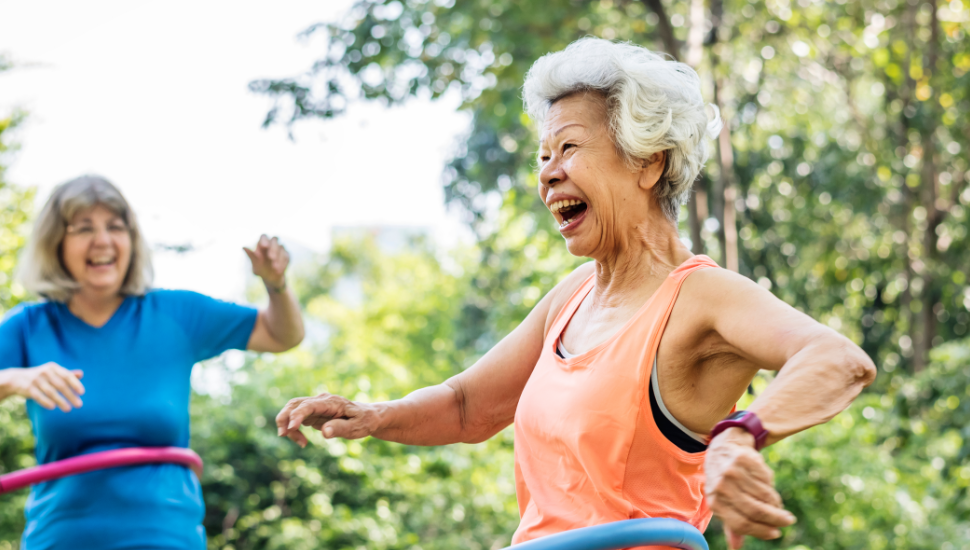 "All that you did in planning and arranging all the "moving details" were so awesome. I couldn't have made this transition in the relative calm that your help enabled. Thank you once again for all that you did personally Amy and with your team. Having so much unpacked and out of the way by evening to be able to relax was priceless. "
– Nancy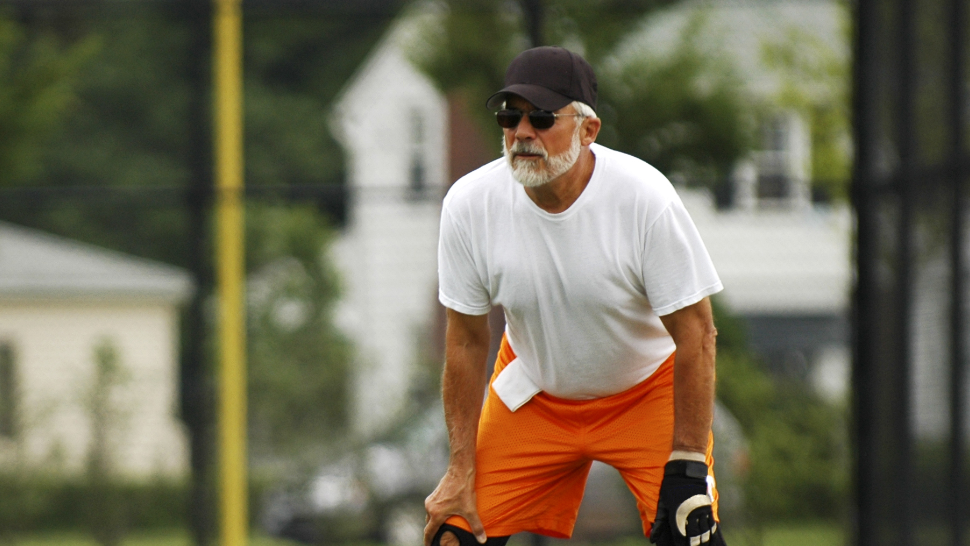 "Your crew was great and very easy to work with. Gaye was wonderful as the lead person and the other packers were incredibly kind too."
– Ronnie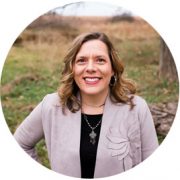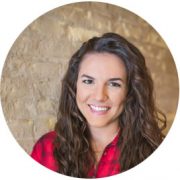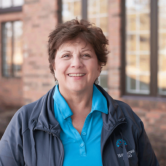 Tammy Bilek, Amy Smith and Gloria Bersani are NASMM Senior Move Manager-Certified (SMM-C). National Association of Senior Move Managers (NASMM) is the leading membership organization for Senior Move Managers. The SMM-C is the only credential based upon both knowledge and experience.